We continue our analysis of the national teams for UEFA EURO 2020. After having analyzed Group A, we move today to the cheap players of Group B.
Further reading: Cheap players in Sorare in Group A of UEFA EURO 2020
Further reading: Cheap players in Sorare in Group C of UEFA EURO 2020
Further reading: Cheap players in Sorare in Group D of UEFA EURO 2020
Further reading: Cheap players in Sorare in Group E of UEFA EURO 2020
Further reading: Cheap players in Sorare in Group F of UEFA EURO 2020
Denmark
In a relatively balanced group behind the scarecrow Belgium, Denmark will have to be led by a strong Christian Eriksen to qualify instead of Russia or Finland.
On Sorare, three defenders caught my attention.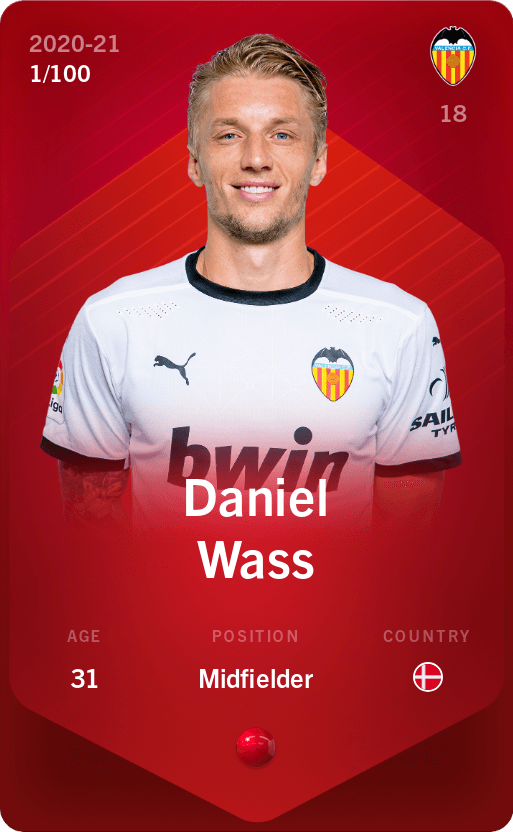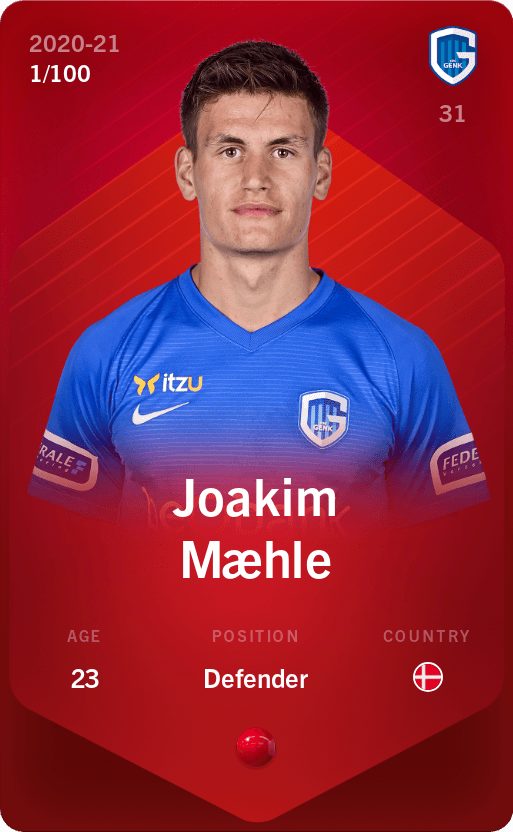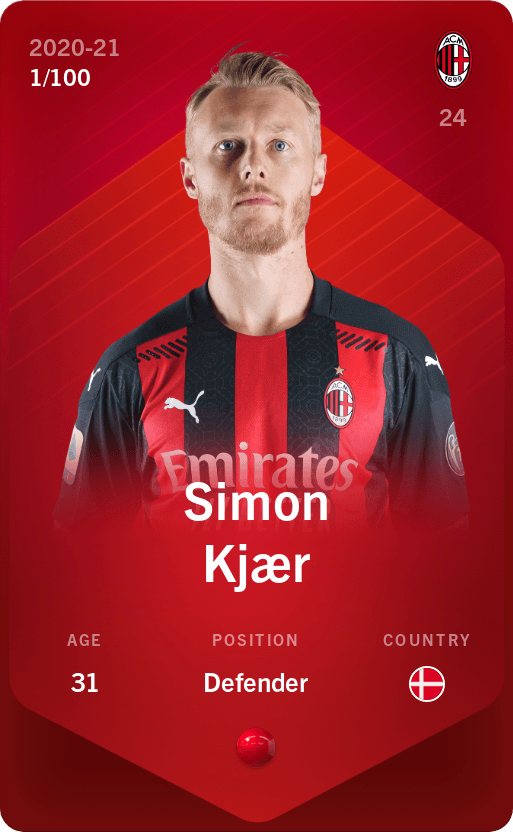 Daniel Wass
First named, Daniel Wass is an interesting player because he is relatively consistent and relatively cheap. He certainly won't do 70s or 80s every game, but he rarely has bad games too. At 31 years old, he is not yet retired, even though the years are passing, and can still be useful to Valencia for the next few years. Daniel Wass is also a very good free kick taker, which can be useful to scrape a goal in a closed game.
Market value : 0.046 ETH
Joakim Mæhle
Joakim Mæhle, who had great performances with his former club KRC Genk, is struggling to find a place in Atalanta Bergamo. However, this young player has shown qualities in the past and could show more interesting results with his selection. Not playing much, he is a unused card for many owners, and could perhaps be traded at a low price. Statistically, he should be shunned at the moment! But precisely, we must not forget all the good things he did before warming the bench of Atalanta Bergamo.
Market value : 0.120 ETH
Simon Kjær
Simon Kjær is no stranger to the good results of AC Milan this year. He has greatly stabilized the Milanese backline and is used to good grades on Sorare. Accessible only through private bids, since Milan players do not go through auctions, it will be necessary to reach an agreement with the owners of the cards in circulation. However, if some sell it at a high price, it starts at a relatively modest amount in recent days (0.075 ETH) considering its performance. A sure value, which could greatly help his national team.
Market value : 0.075 ETH
Finland
Of the three nations behind Belgium, Finland is probably not the one starting with most confidence to get the second place in the group.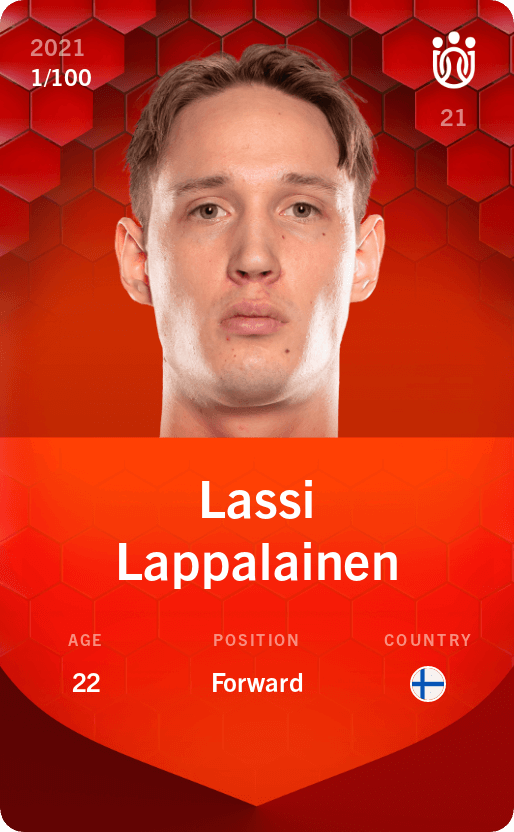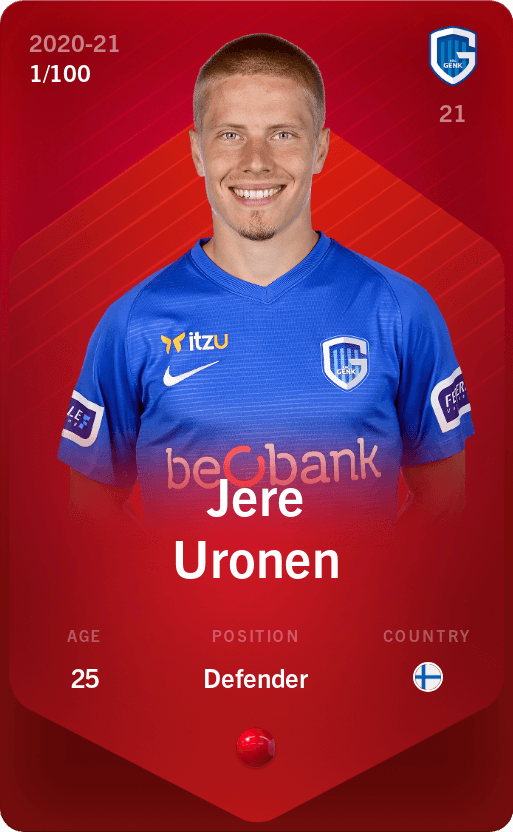 Lassi Lappalainen
Young striker, Lassi Lappalainen resumed last April his MLS championship with the Montreal club. After a long shoulder injury that kept him away from the field for 11 games, he struggles for the moment to perform and get good grades on Sorare. However, he is a very young player with a low price for a striker. A bet? Undoubtedly! But what better than a Euro to bloom upon the eyes of the world?
Market value : 0.046 ETH
Jere Uronen
Jere Uronen is the second Finnish player who caught my attention. Here again, looking at the average grades of the player, one reflex: run away! However, on closer inspection, it is interesting to look at his profile. If he did not play in 2021 (or almost), his previous performances were very interesting. A second bet, certainly, but even less risky than the previous one.
Marker value : 0.024 ETH
Belgium
I have some concerns about Belgium. They are the favorite of their group and they want to go far in the competition, even with a possible withdrawal of their playmaker Kevin de Bruyne. I'm worried because either the players are too expensive (Lukaku, Vanaken, etc.), or they are of an advanced age (Vermaelen, Vertonghen, etc.). The only player with an interesting profile and who fits our criteria is Jason Denayer, who should be a permanent fixture in the Red Devils' backline. However, his last performances were relatively average, he also had several muscular injuries and his price is not neutral. For these reasons, I choose not to retain any player in this selection.
Russia
Fourth nation of the group, Russia will have its card to play in this group. They will have to rely on Artem Dzyuba, who brilliantly ended his Russian season with a four-goal haul against PFK Tambov.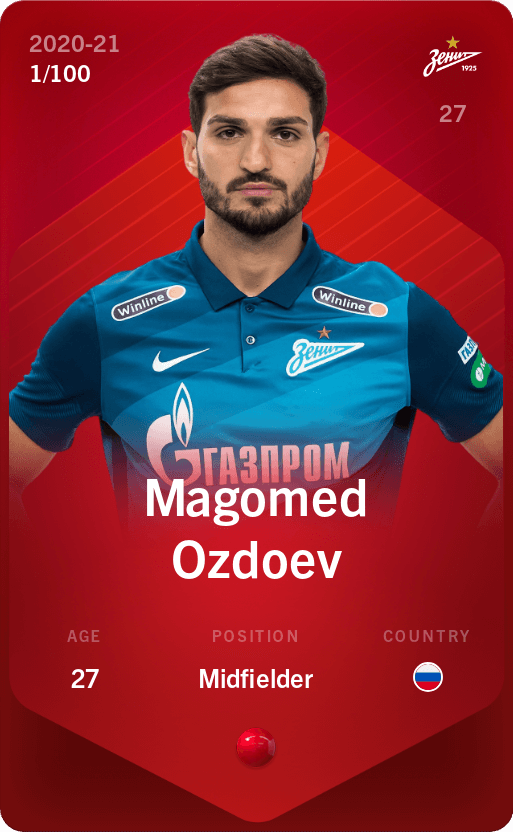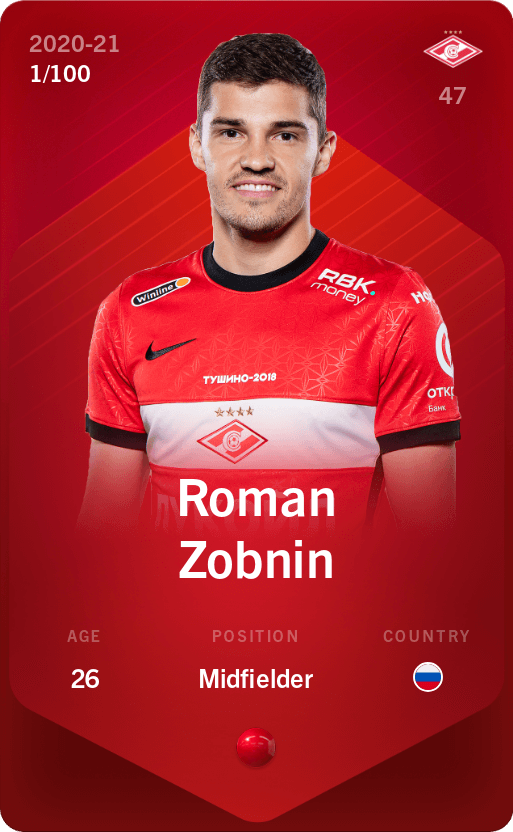 Magomed Ozdoev
Not always a starter with his team Zenit St. Petersburg, Magomed Ozdoev remains nevertheless a major player of the Russian team. On SorareData, his grades are relatively average, a consequence of several recent games where he was not a starter, but he rarely disappointed this season when he was a starter. Magomed Ozdoev has a big advantage: he costs only 0.052 ETH at the moment. A great opportunity.
Market value: 0.052 ETH
Roman Zobnin
Roman Zobnin has been a safe bet on Sorare this season, even if he seemed to have difficulties in his last few games. Very consistent, he is also relatively accessible. An interesting choice that will be useful beyond the Euro.
Market value : 0.064 ETH
Russia thus ends our analysis cheap players of Group B.
Let's go for the Group C analysis!
See you soon,