This article will conclude our analysis of the national teams for UEFA EURO 2020. We end today with the cheap players of Group F, the hardest group of this Euro.
Further reading: Cheap players in Sorare in Group A of UEFA EURO 2020
Further reading: Cheap players in Sorare in Group B of UEFA EURO 2020
Further reading: Cheap players in Sorare in Group C of UEFA EURO 2020
Further reading: Cheap players in Sorare in Group D of UEFA EURO 2020
Further reading: Cheap players in Sorare in Group E of UEFA EURO 2020
Hungary
It will be a difficult task to find both cheap Hungarian players AND players who can perform. Especially since Hungary has inherited the worst possible draw in this Euro. It is likely to be the punching bag of the other 3 nations.
Although they have not won anything recently, the National Mannschaft still has one of the best teams on the old continent. They will be hoping to remind their rivals of Lineker's legendary remark: "Football is a game played with eleven players against eleven, and in the end, Germany wins. Moreover, Hungary will have to deal with world champions France and reigning European champions Portugal. Easy!
Well, after that, no regrets. Except for the defender Attila Szalai, Sorare does not have many Hungarian players for the moment. Considering the 3 other nations, we will avoid to invest on a defender who risks to spend painful moments in the next weeks.
Portugal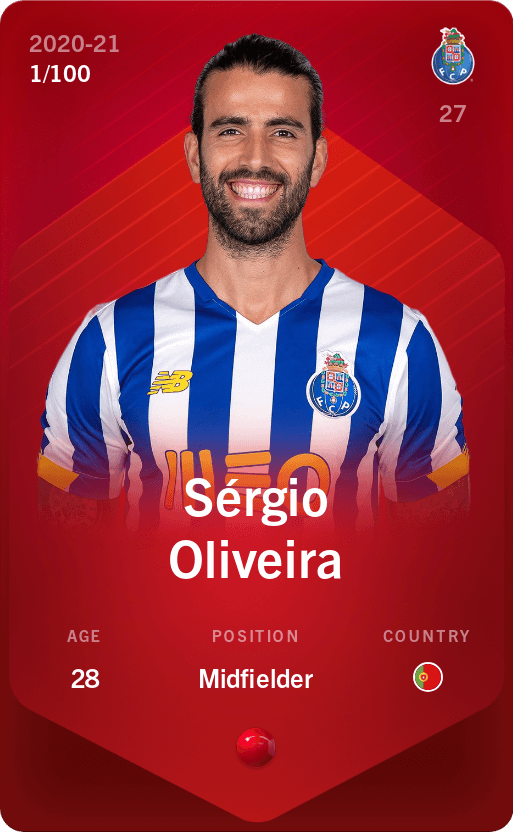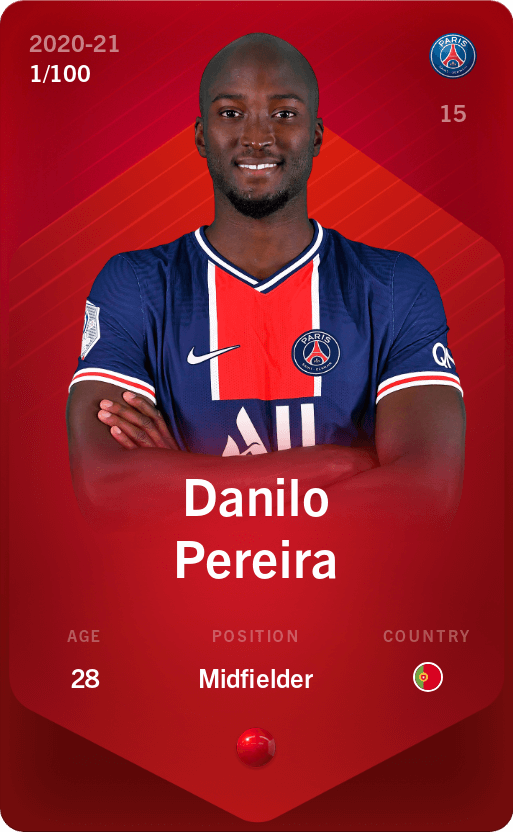 First of all, it is necessary to know that the Portuguese selection is amputated on Sorare of many players evolving in the English championship. However, two players hold my attention for this Euro: Sérgio Oliveira and Danilo Pereira. Despite good performances with their respective clubs this season, I do not retain either Pepe (38 years) or Jose Fonte (37 years), old and with a relatively limited resale potential of the card.
Sérgio Oliveira
If Sergio Oliveira seemed tired at the end of the season, he has been amazing all this season with FC Porto. In fact, we can see that despite 10 last games with very average scores, he maintains an average score of 58 in the last 40 games. This says a lot about the performance of the player. A top player, who will have a role to play in this Euro.
Market value : 0.179 ETH
Danilo Pereira
If he wandered for a long time on the bench and grabbed few minutes, Danilo Pereira made good performances at the end of the season with Paris Saint-Germain. In addition, he has performed well with his national team this year. Available at a relatively moderate price, it is perhaps an unexpected choice that may reveal himself during this Euro. The only problem is that in this group, one of the three big nations will not make it past th group stage.
Market value : 0.061 ETH
France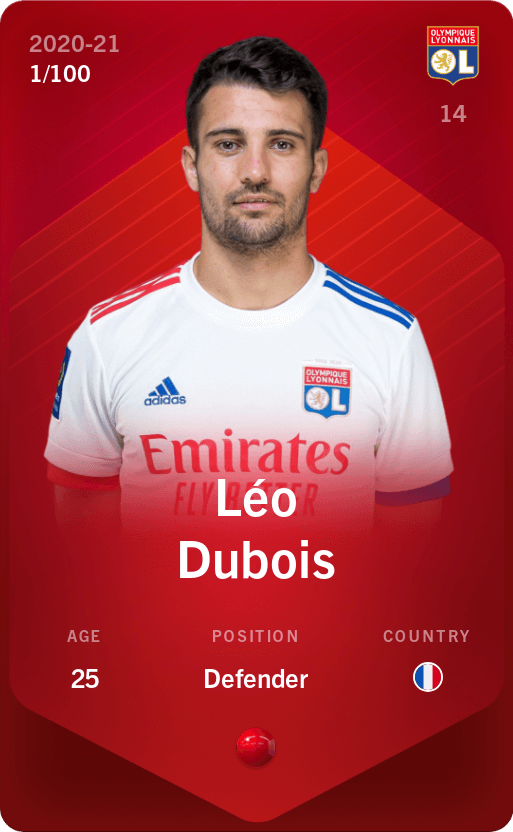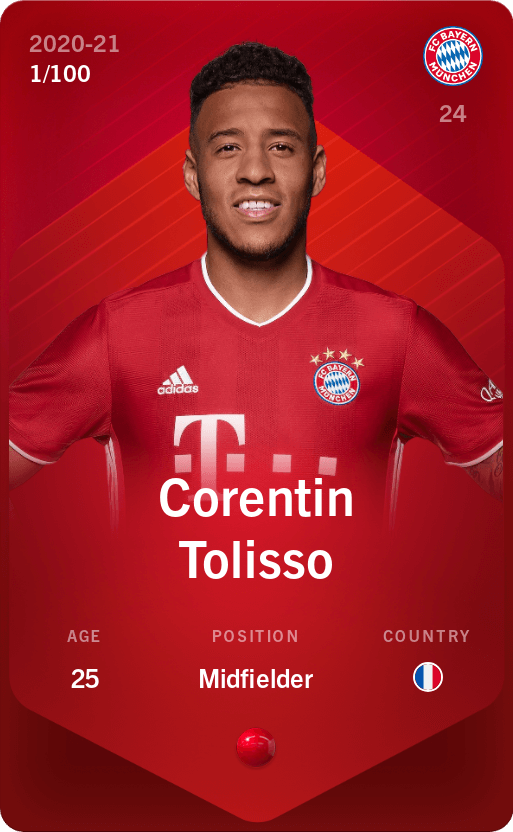 Léo Dubois
Léo Dubois may not be the best player in the French team, it is true. But he is a reliable, offensive player and above all an indisputable starter. In the French team AND with his club, Olympique Lyonnais. This should not change under Peter Bosz. One of the few players available in the selection below the 0.2 ETH threshold.
Market value : 0.088 ETH
Corentin Tolisso
Corentin Tolisso is quite expensive, especially considering his average scores. Although, these scores are the result of a long injury more than counter-performances. When he is a starter, Corentin Tolisso rarely disappoints. And it is not the two preparation matches before the Euro against Wales and Bulgaria that will make us say the opposite. Finally, compared to the average cost of a Bayern Munich player, his price remains relatively low.
Market value : 0.193 ETH
Germany
Germany unfortunately has no cheap players in Sorare. Therefore, I do not retain any players from the National Mannschaft.
This ends our analysis of cheap players in Group F as well ad this series of articles about cheap players in Sorare for UEFA EURO 2020.
The next article will relay the first publication of u/loveanalytics, originally published on Sorare's thread on Reddit: The Beautiful Data #1: Form is temporary
See you soon,