The UEFA Euro 2020 has just ended with the victory of Italy and we must already think about the next competitions on Sorare. A quick look at the calendar of the championships on Sorare 2021 / 2022 and we realize that the European championships will start soon. Are you looking for good players to complete your teams on Sorare? I propose you to go through the Top 20 of the best players of Euro 2020 available on Sorare.
Methodology
Only players who have participated in at least 4 games (out of 7 possible) are included in the ranking below to limit statistical anomalies.
20th to 16th place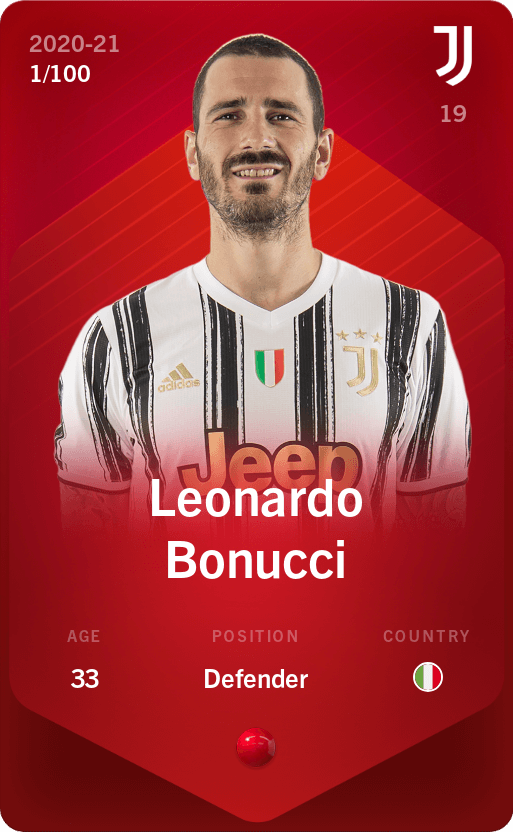 Leonardo Bonucci has been one of the bosses of this competition, scoring the decisive goal to draw against England in the Final. 20th performer, but symbolically so much more than that!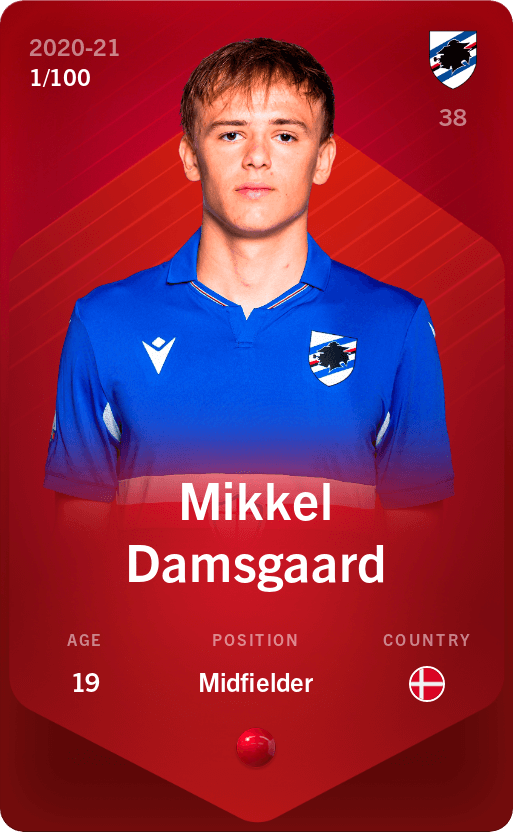 Certainly a revelation of this Euro, he will have exploded in the eyes of Europe at the age of 20.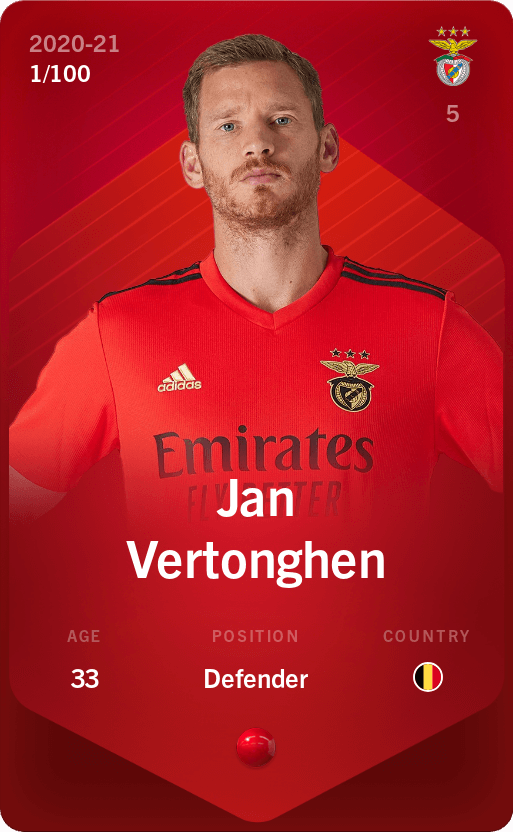 At the age of 34, Jan Vertonghen will have made 4 very good performances with the Belgian rear guard during this Euro.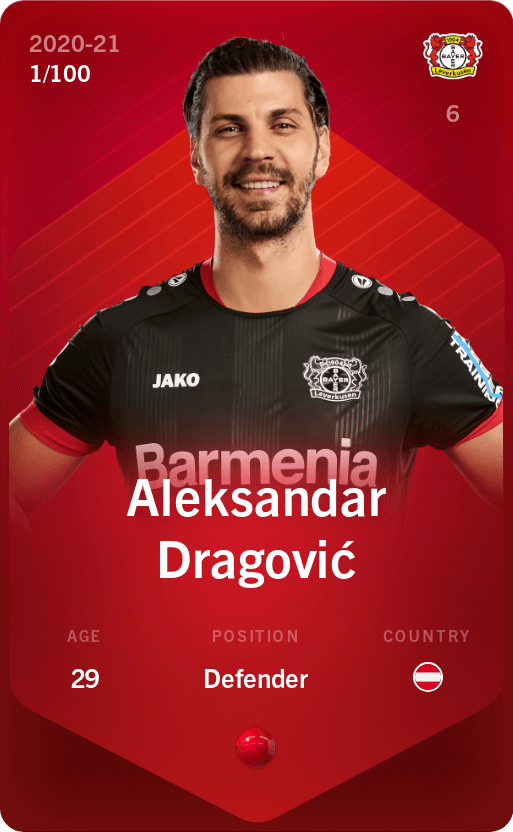 Aleksandar Dragovic held the Austrian rear guard and finished with the 17th best average of the competition.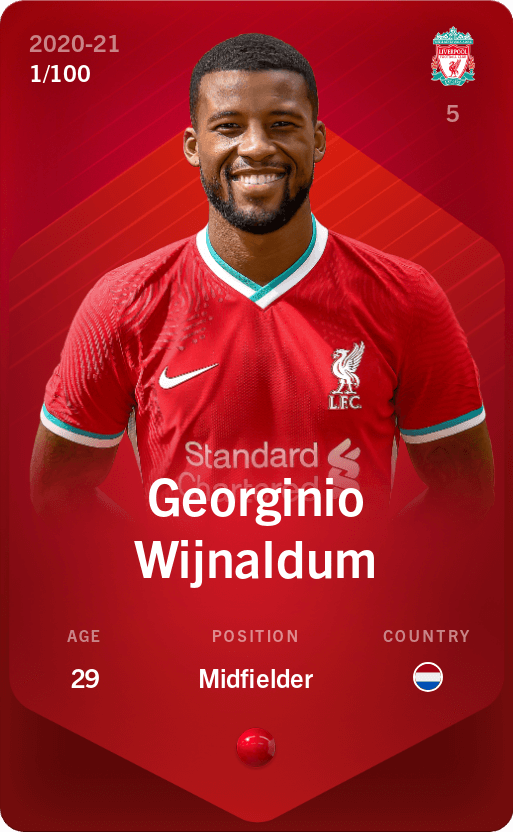 Brilliant with the Netherlands, Wijnaldum showed everyone that PSG had done well to recruit him.
15th to 11th place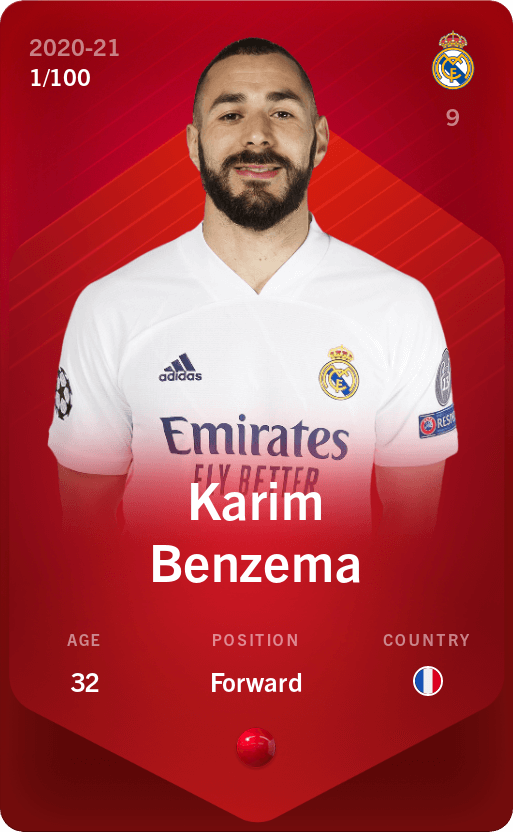 Benzegoal is back, and what a pleasure, despite the early elimination of France. A performance completed by 4 goals!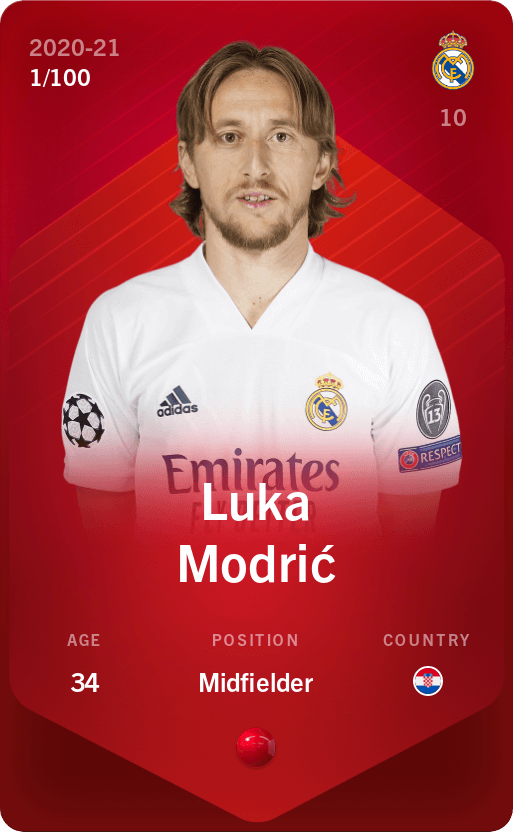 If Croatia failed, Luka Modric rarely failed and signed the 14th performance of the ranking.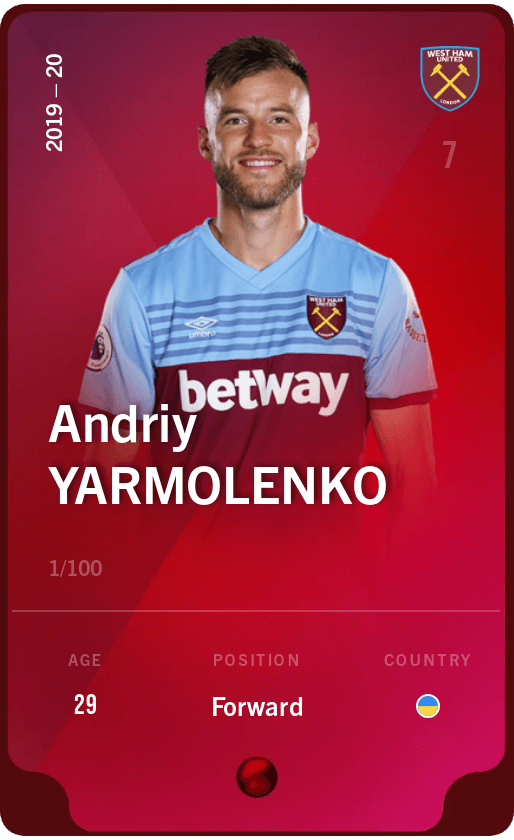 We did not expect Ukraine, nor Andriy Yarmolenko. However, he will have been briliant during 3 of the 5 games played during this Euro.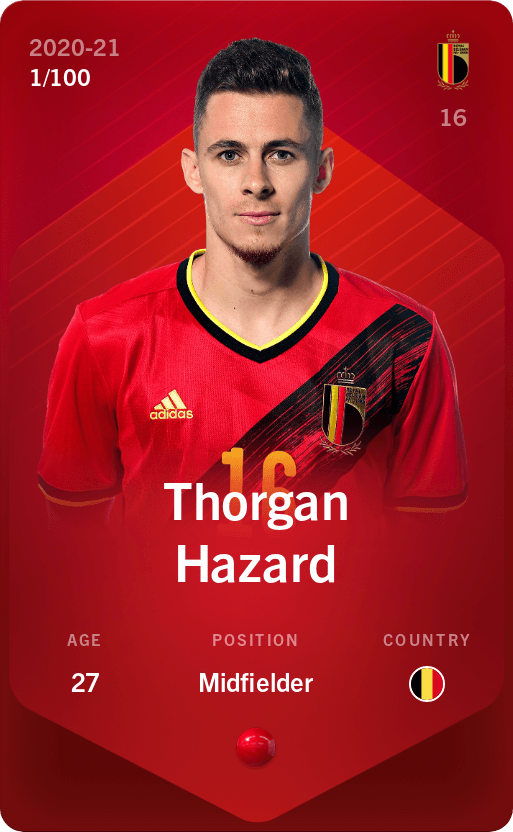 If we hoped to see Hazard, we expected more Eden than Thorgan, who finished his Euro with a magnificent goal against Portugal.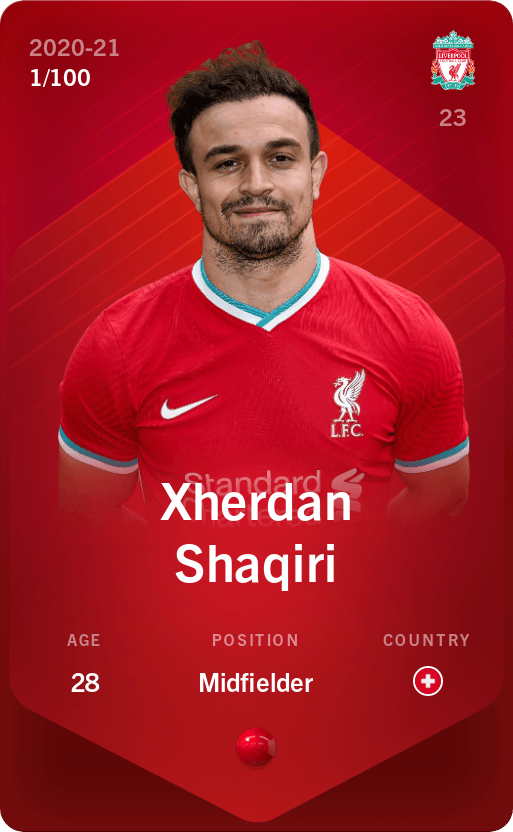 3 goals and 1 assist later, Xherdan Shaqiri concludes his beautiful euro. Hopefully he will bounce back, in Liverpool or elsewhere.
10th to 6th place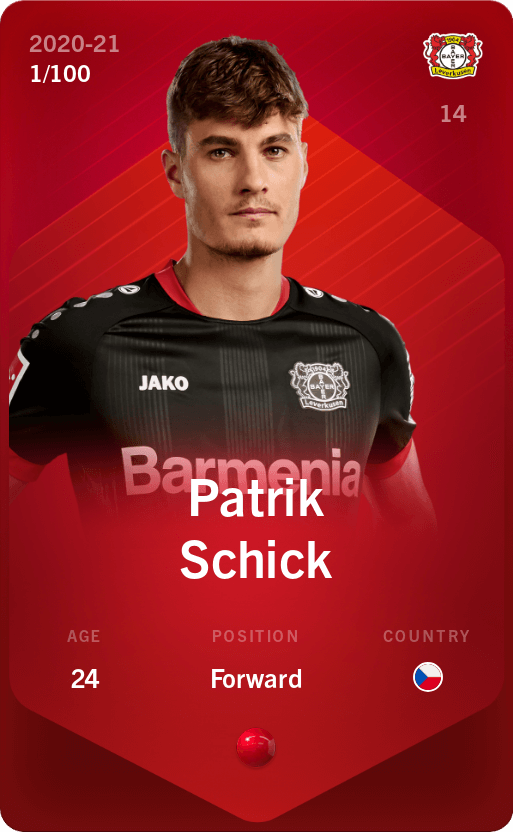 With 5 goals in 5 games, Patrik Shchick is the joint top scorer of the Euro with Christiano Ronaldo.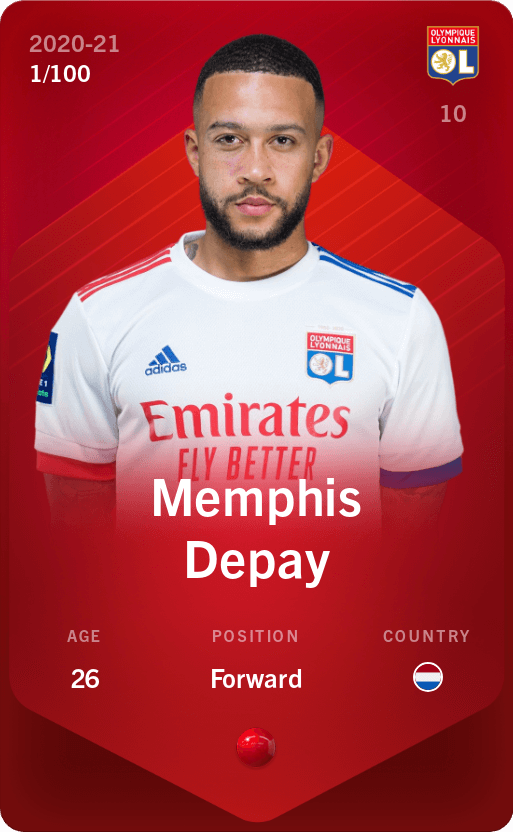 Memphis Depay rarely disappoints with his selection, and will not have been an exception during this euro.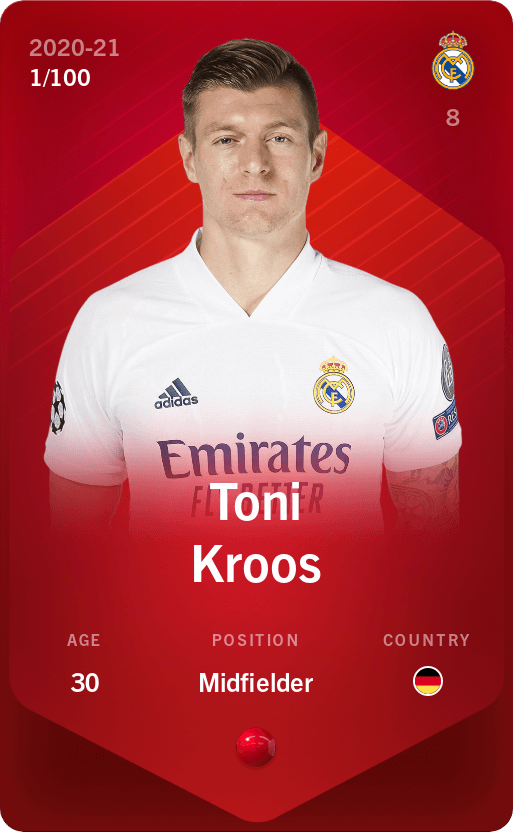 Despite a bad performance of Germany, Toni Kroos delivered 4 good performances during this euro.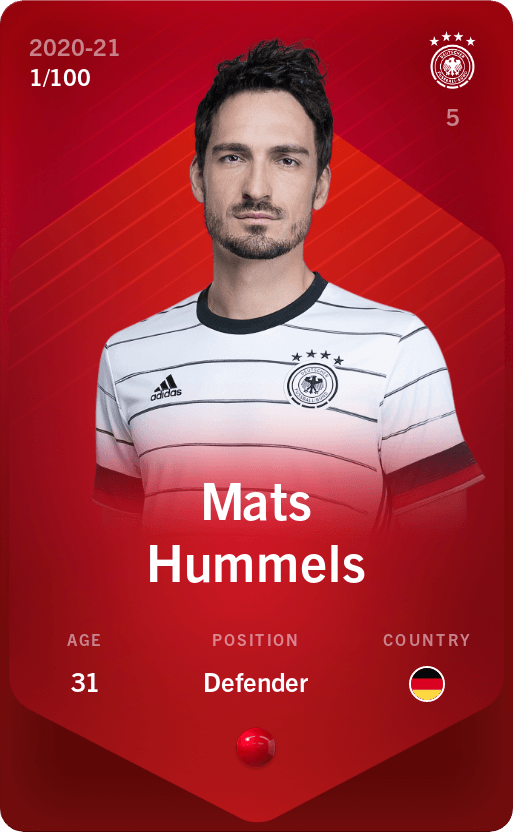 In spite of a bad performance of Germany, Mats Hummels delivered 4 good performances during this euro, like his compatriot Toni Kroos.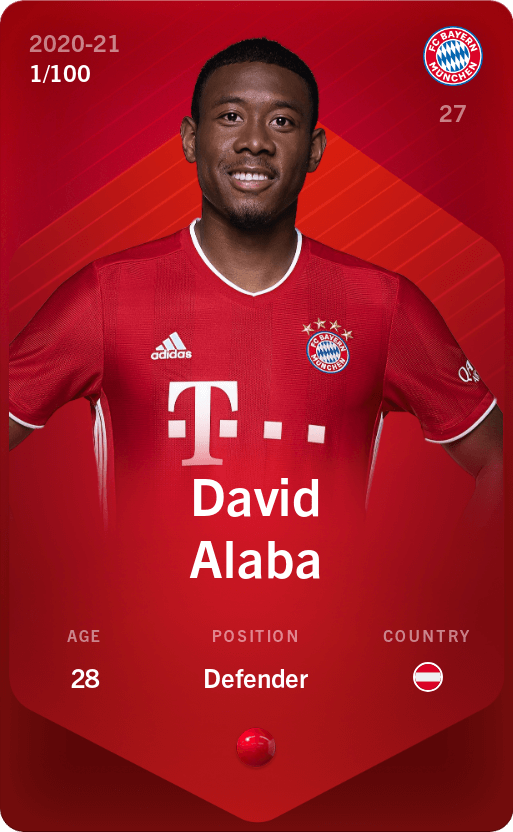 Best player of the Austrian selection, David Alaba will have failed only in the match against the Netherlands. For the rest, 3 great performances.
5th to 1st place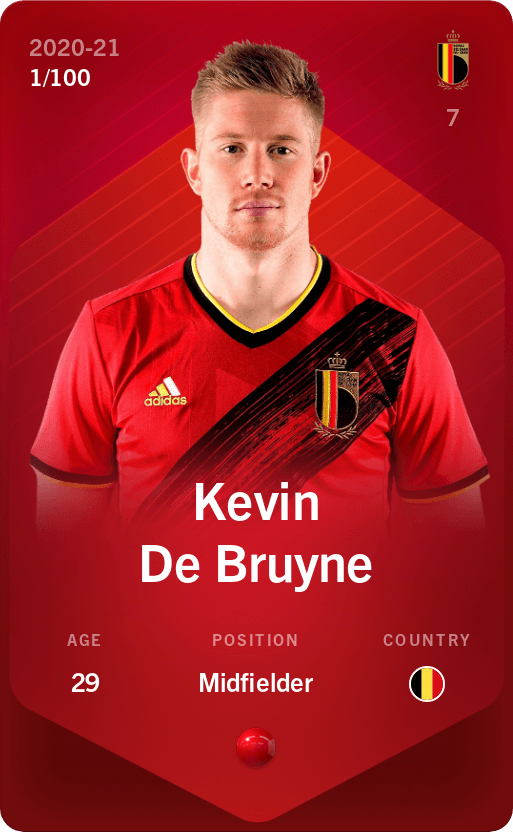 On one leg, Kevin De Bruyne will have carried Belgium during the group phase before fading away in the 1/8th and 1/4th.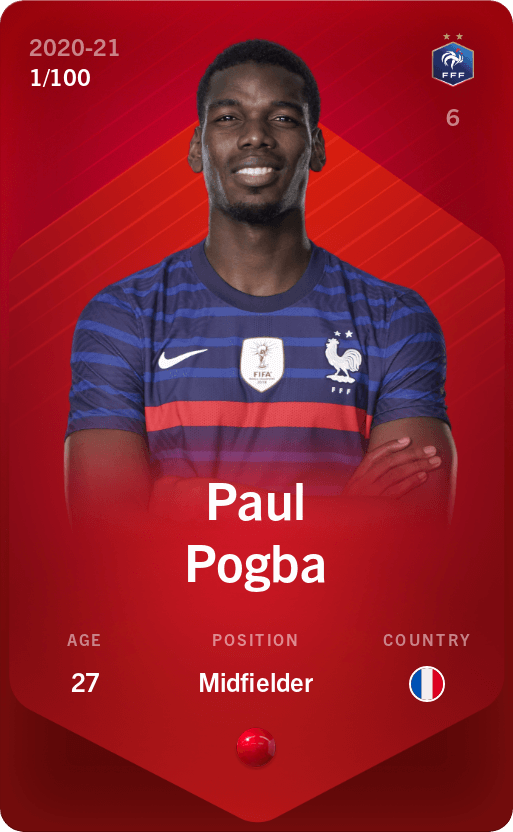 Despite a poor performance by France, Paul Pogba will have enlightened French matches, punctuated by an exceptional goal.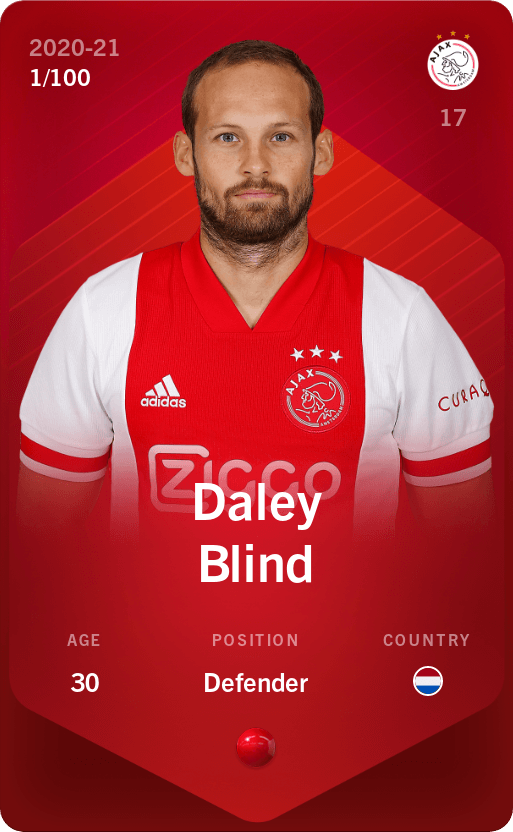 At the age of 31, Daley Blind is still performing well, both for club and country. A reliable value.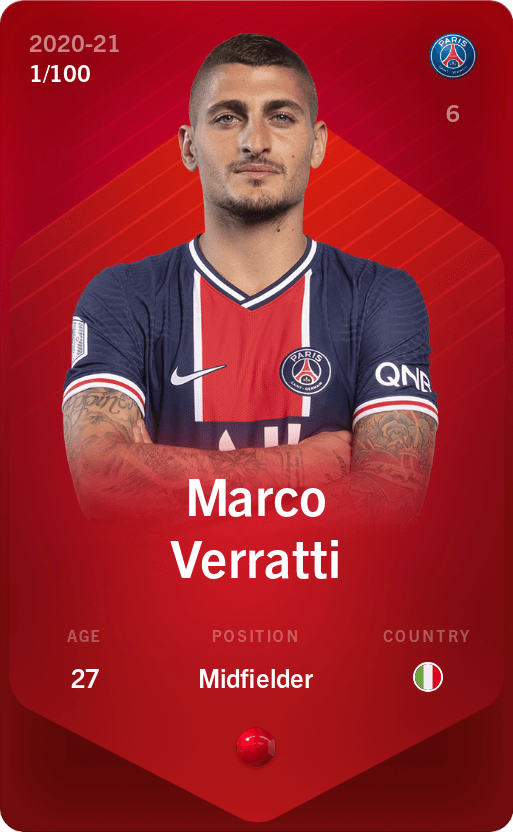 Marco Verratti will have been brilliant, relegating a very good Manuel Locatelli on the bench.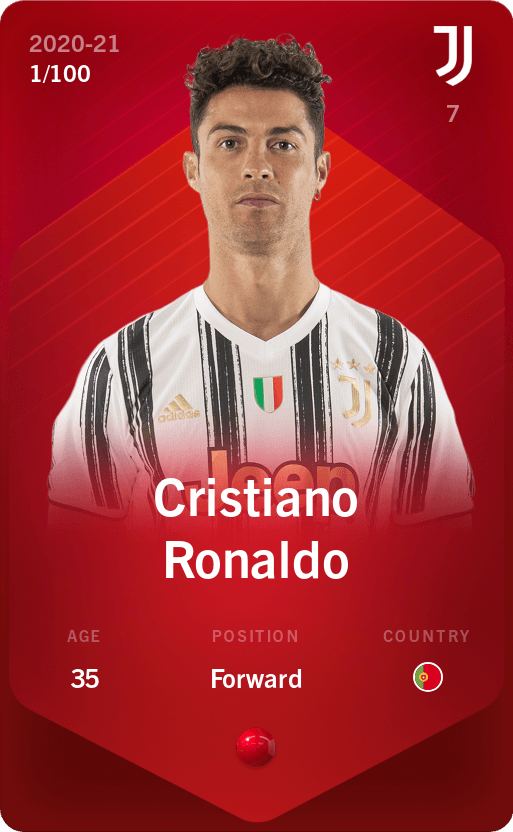 The GOAT (with Messi), quite simply. And the best scorer of the competition in addition.
This ends this Top 20 of the best players of Euro 2020 available on Sorare.
Next article will focus on The Beautiful Data #3 : Player Popularity.
See you soon,