Are you considering investing money on Sorare and wondering if this site is reliable? You've heard about impressive profitability, great stories of lucrative investments and it intrigues you? So, is Sorare a scam? Is it really profitable to invest money on it? Should we trust the site? I propose to review three key points that should help you decide.
A Parisian startup in hyper growth
Founded in 2018, Sorare is a startup whose activity has recently been highlighted by its fundraising, but also by a very strong activity in recent months around the non-fungible token technology (NFT). The young French company counts among its investors prestigious names such as Xavier Niel (Iliad Group), the footballers André Schürrle, Antoine Griezmann and Gérald Piqué or the co-founder of Reddit, Alexis Ohanian, offering a solid base to the project.
Further reading : What is Sorare?
Risks to know and manage
Before embarking on the Sorare adventure, you should be aware of the risks that may weigh on your investment.
Investing in trading cards is similar to any other financial product and therefore exposes you to the risk of capital loss
Sorare being a startup, there is a risk that it will not find its desired growth
Sorare is based on a crypto currency, whose volatility can affect the valuation of your wallet, both up and down
Your ambitions may be out of sync with the current market
Further reading : What risks on Sorare?
A strength: the transparency of blockchain
All operations carried out on Sorare are public and may be freely consultable by all. To illustrate this point, let's take the example of Cristiano Ronaldo's unique 2020 / 2021 card.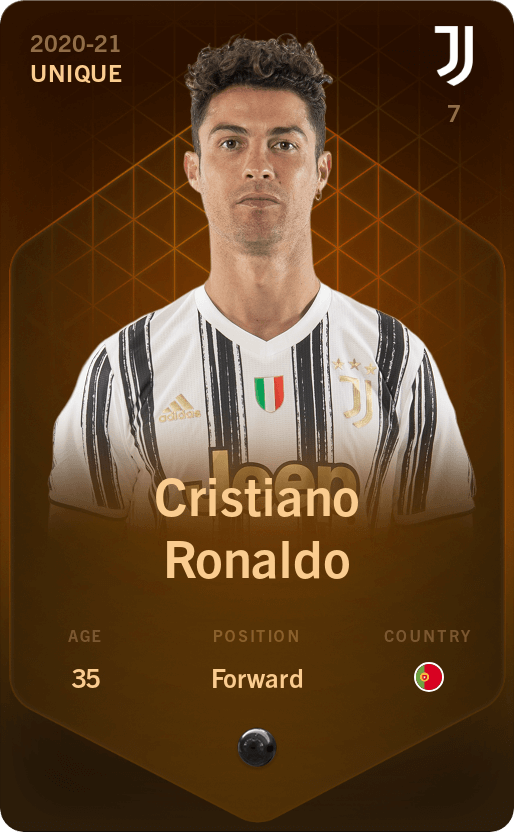 It is possible from the card in Sorare to click on the associated object in the blockchain and to consult the transactions associated to this card (with some technical skills to read this gibberish correctly).
Verdict?
Sorare is not a scam.
It is a young company, located in a disruptive technological field and based on a volatile economy, therefore subject to risks. To embark on the Sorare adventure is therefore to accept all these variables that generate uncertainty and risks and that can at any time impact your initial investment.
The next blog post will focus on various tips to get started on Sorare.
See you soon,